Tag: Web Design Trends
As we are gliding into the New Year 2020, with plenty of expectations, let us understand some of the latest designing trends of 2020.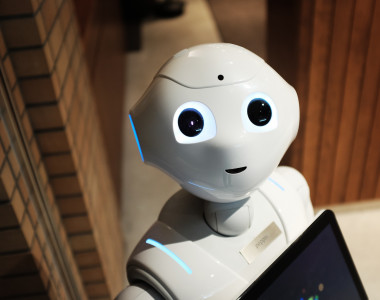 If you are a smart observer of websites, especially the popular ones, you will notice that website designs are changing fast.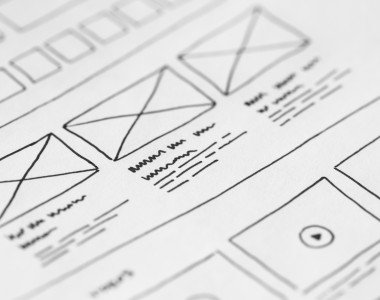 The ever changing web design trends are always a concern for the designers and business owners! Designers need to be aware of the trends prevailing in the current times, as...