We Create Websites That Converts
Reliable Website Design Company, Ecommerce Design Company, Web Application Development Company in Singapore.
Leave your contact details. Our experts will contact you within 24 hours.
We provide dynamic CMS tool based websites with aesthetically appealing web designs yet, a user-friendly approach attracting potential clients. We improve website usability and deliver it as company's valuable asset.
Here, we are committed to give a very convenient way to shop anytime, anywhere and in any device. Our designers create simpler and more efficient ecommerce design to satisfy customers.
We convert those pile of documents into an online format giving the benefit of less unnecessary paper-based processes. Once done, you're set to save lots of time, money and energy.
About Our Team.
We are a team of established web designers and developers in Singapore. We are passionate about what we design and build. Every detail is well thought of. It brings us joy to see your successful website launched with positive results.
Learn more about us
Latest Blogs
Read our latest web design related blog posts from our web designers.
In the last few decades, there has been a lot of technological advances.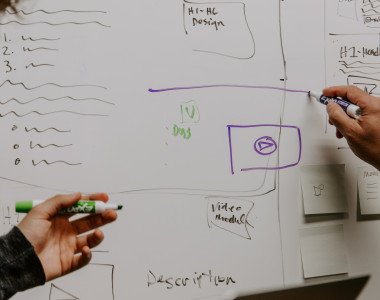 Over the years, free website design templates are on the rise. With which you can create a website even without a background in web development.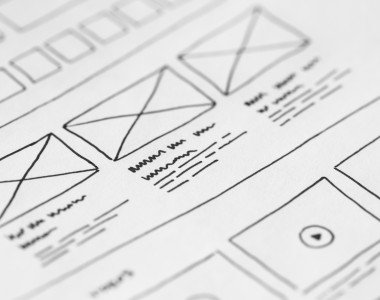 All the changes that are happening in 2020 are causing businesses to come to a standstill. Hence, the digital space is now more prominent.
Happy Customers
Some of our key clients