Tag: Website Design Ideas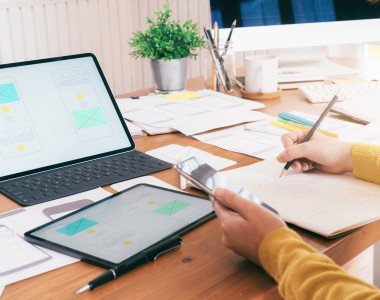 User experience, or UX, refers to all of your company's interactions with customers through your websites, mobile sites, applications, and other online properties or services.
For any entrepreneur, a website is one of the most essential tools to draw attention to your business.
Though you are bubbling out designing ideas all the time, it might happen, that when you need a great website design idea, things might great tough.