Tag: Application Development
What is DevOpsDevOps refers to a number of practices which automate processes between IT teams and software development.
What Is Bespoke Software?Bespoke software is customised software which caters to specific requirements of a business.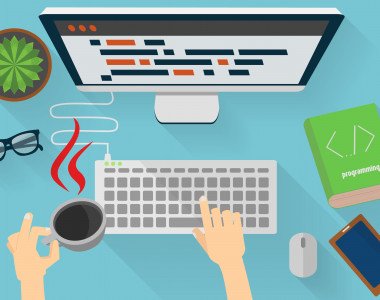 In December 2017, iOS 11 suffered a technical glitch that triggered at 12:15 AM.