Tag: WordPress
Content Management System (CMS) platforms have grown over time, allowing you to manage your website, create content, blogs, and e-commerce sites.
Silverstripe is a relatively new flexible, open-source Content Management System (CMS). Over time it has gained popularity among marketers, developers, agencies, and content teams due to its functionality.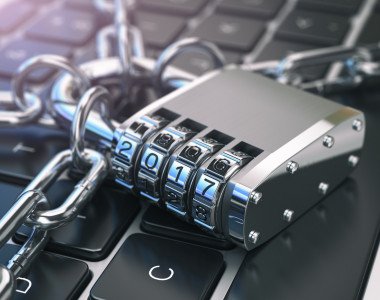 One of the many challenges faced by businesses is keeping their website secure from malicious attacks or software.