Tag: Ecommerce Website Design
The role of a website in the success of a business can never be ignored – it's the way to stay connected to visitors and build an online reputation.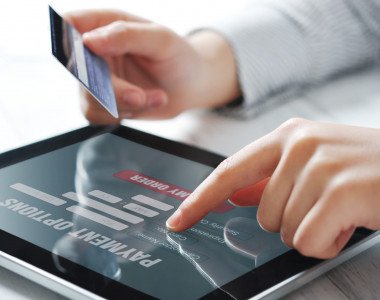 The thought of starting an ecommerce website or business is exciting! A lot of things need consideration – should a hosted platform be used or the store can be managed with…
Today, more and more businessmen are looking forward to having their online store, where they can easily sell their products.