Tag: Website Design
The role of a website in the success of a business can never be ignored – it's the way to stay connected to visitors and build an online reputation.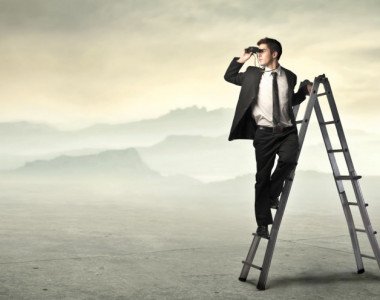 Finding the right web design company for your organization can be quite challenging.
The cost of website design and website development in Singapore can range from $1,000 to $5,000 for a 10 pages site for a start.