Responsive design is a web development approach that changes the website's layout to adapt to any screen size. Hence, the web pages appear optimized across all browsers on different devices. It makes your website mobile-friendly by resizing its contents and elements to fit within the screen correctly. So, users will not need to do extra work such as zooming, resizing, or horizontal scrolling.
Over the years, the use of mobile phones to surf the web has tremendously increased. Thus, leading to the need for a mobile-friendly website. In the past, there were hitches and got hard to navigate on higher resolution devices. That's where responsive website design comes in to offer a seamless experience.
Let's have a look at more reasons why you need it for your site.
Flexible and Adaptable Designs
The most significant benefit of responsive design is how it automatically adapts to different screens. For the best output, the design queries for the screen size and resolution. Hence, providing an optimized layout for the smartphone, tablet, laptop, desktop, or any other device.
Moreover, you will only need one site instead of the two; the leading site and a mobile version for your site. It will save you time managing and updating one site. Also, your site will be more efficient, and you will reduce your web content management costs.
Upgraded User Experience
It can get tiring having to zoom, pinch, and side-scroll to view the full content on a mobile phone. Most people will opt to view a site where they don't have to do all that. Thus, losing potential customers for your business.
To avoid losses from your business, incorporate a responsive design to improve your user's experience. Hence, making your company appears professional. Users will want to come back to your site and work with your company.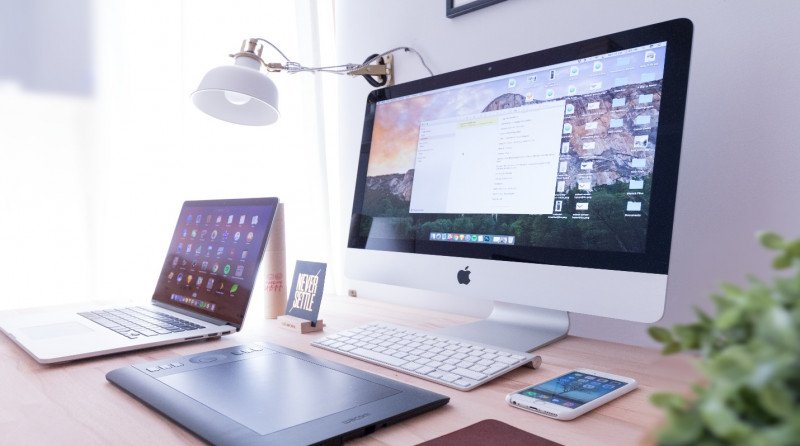 Increases SEO Rankings
Having a single URL for both desktop and mobile sites makes it convenient for search engines to discover your content. Also, search engines' algorithms can assign your content relevant indexing properties.
Notably, your site will have a better ranking leading to more people noticing your business. Moreover, it prevents search engines from flagging your sites for having two different versions with similar content.
Improves Marketing Strategy and Brand Loyalty
With a responsive design, you can easily customize your web pages in regards to your marketing objectives. Currently, most people are shopping on their mobile phones. Hence, your products should be easy to view from a phone to keep customers on your site.
Additionally, if your website is user-friendly compared to your competitors, you can be sure consumers will come back. Consistency across a range of devices will help in your brand recognition. Thus, creating customer satisfaction will lead to brand loyalty.
Final Thoughts
Your business website acts as a representation of your business on the web. In which you need to make a great first impression. Responsive web design will make your site look and work efficiently on desktop and mobile phone's browser.
Furthermore, your site will be future- proof oriented with all the technological changes happening. Thus, no need to wait for developers to make significant changes that could interfere with leads and sales. Also, people can access your site from wearable devices such as smartwatches.