Video Conference and Screen Sharing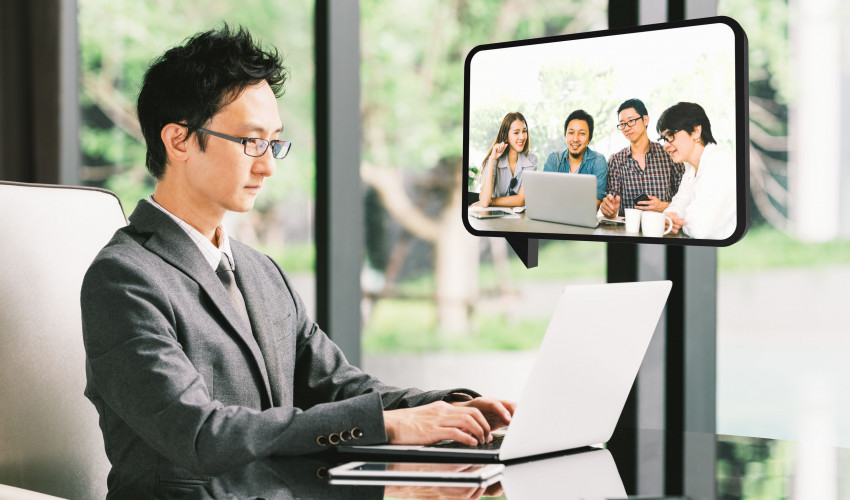 Did you know that nowadays you can manage your business operations from basically any location in the world? Host your own web based video conferencing and screen sharing platform. Schedule and attend online meetings over high-speed bandwidth.
We enable you to host top-notch, efficient and reliable web based video conferencing and screen sharing so that you can illustrate processes directly from your screen in real-time without having to transfer files or reply to slow email threads. All you need is a computer, a laptop or a smartphone to start the meeting.
Share your screen with your meeting participants to conduct presentations and impress your clients.
Start your own conference
Start your conference anytime and anywhere in the world.
Support all devices
Start the meeting virtually on any device you own. Supports iOS, Android, Windows, MacOS and Linux.
Screen Sharing
Share your screen to everyone in the room.
Website Integration
Integrate "Start Meeting Now" button easily on your corporate website.
Multiple users
Participants can join the meeting individually at their own location.
Encrypted Data
Conferences are encrypted over the web with SSL / HTTPS